Inviting friends to a soiree? Set out the cheese board, chill the wine and relax.
A reminder of the early days of luxury travel, our heritage-style leather trunks are crafted with strong straps and smart brass buckles to keep their contents safe and secure, plus sturdy handles at each end for ease of movement. We offer a range of five sizes, from the keepsake trunk – which, by the way, would make an ideal wedding or anniversary gift – to the magnificent steamer trunk, a great option if you are searching for both storage and a smart occasional table.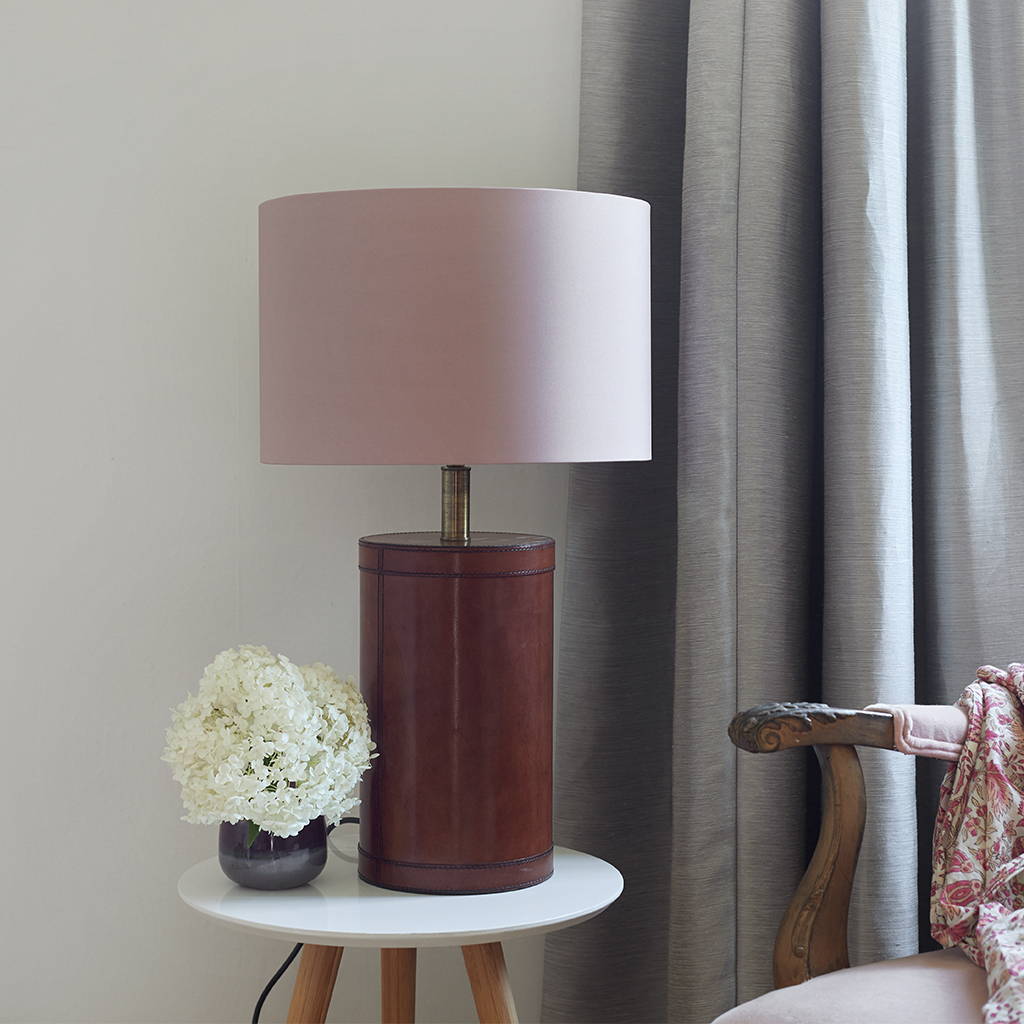 Leather Lamp Base
£ 165.00 
Leather Underbed Storage Box
£ 295.00
Leather Jewellery Organiser

 

£ 369.00

 
Leather Umbrella & Stick Holder
Our classic umbrella and stick holders in gorgeous conker-coloured leather feature stitched seams and decorative handles to enhance any hallway, whether used singly or as a pair. They make a superb housewarming gift – a long-lasting heirloom for any style of home, whether in the town or country – and a luggage tag can be attached with a personalised message.
See behind the scenes of our latest photographic shoot in Suffolk.
✕