Today 15% Discount On Orders Over £99. Excludes Sale Collections, Personalisation & Extra Options.
At Checkout Use Code: Advent
Make a house a home and the bedroom your sanctuary.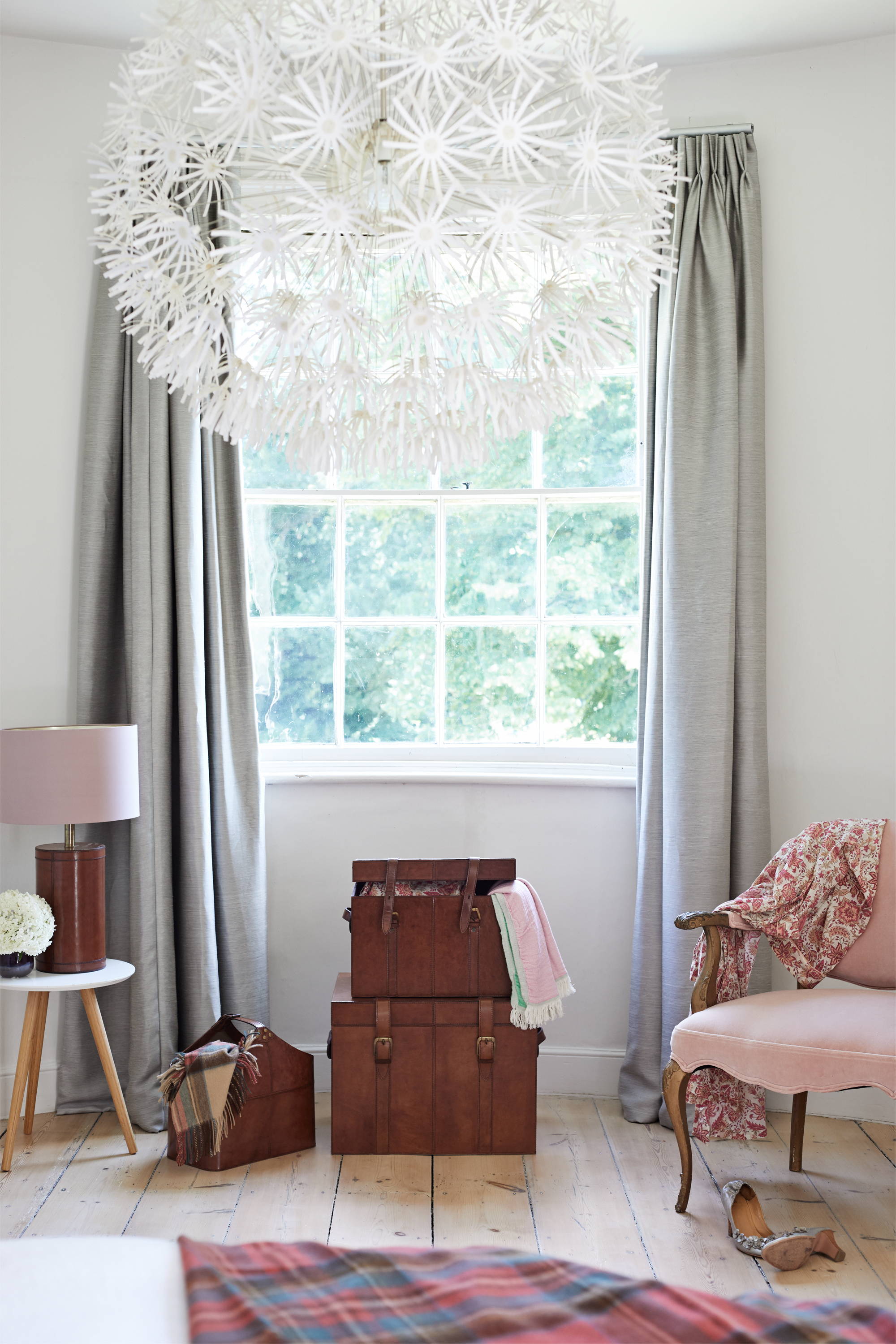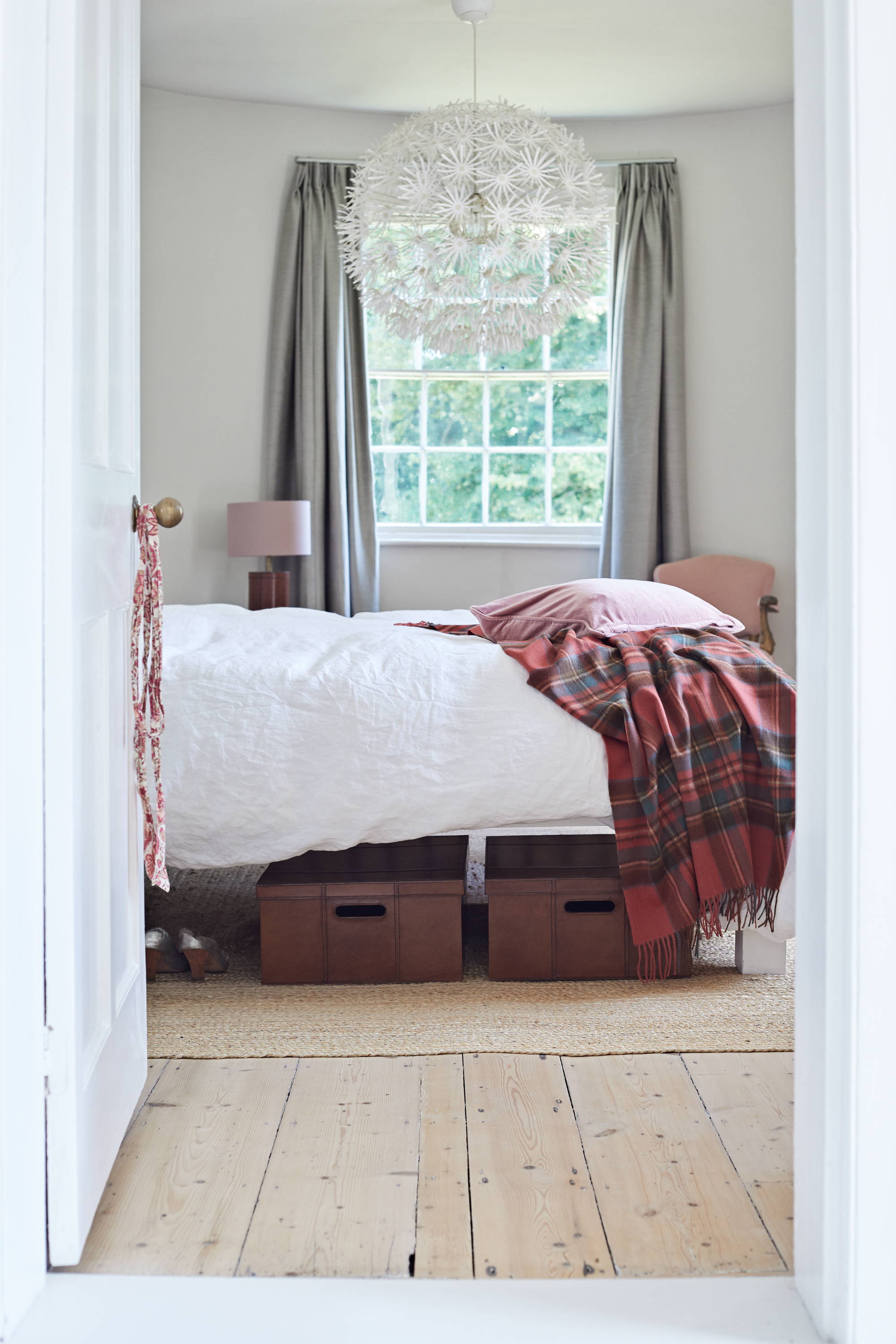 ---
Jewellery Boxes To Last A Lifetime
Leather jewellery boxes are something of a speciality for Life of Riley. From a single ring to sets of pearls or an entire collection of precious pieces, we have created an impressive range of jewellery boxes to keep your treasures safe and clean. Ideal gifts for a third wedding anniversary – and don't forget that they can be elegantly personalised with our understated blind embossing.
✕